Sift HR and the PXT Select™ Brand of Assessments
Sift HR exclusively uses PXT Select™, a Wiley brand of validated, adaptive assessments built for hiring and employee development. We are a Certified Professional PXT Select™ Partner, the highest level of accreditation available. PXT Select™ is the next generation of ProfileXT, an assessment developed by Profiles International and used for over twenty years. ProfileXT was a standard-setting assessment used with tens of thousands of clients worldwide, covering small businesses to the Fortune 500, and diverse industries including hospitality, healthcare, financial services, sales, and customer service. PXT Select™ builds on the ProfileXT legacy, adding better reporting and cutting-edge psychometrics (Item Response Theory and Computer Adaptive Testing) that provide faster, more precise, and fake-resistant assessment. Contact us for a demo or studies relevant to your industry and organization.
PXT Select™ measures constructs that are extensions of meta-analytic research—the combination of thousands of performance studies across time, industry, and place to determine what really does (and does not) predict fit, performance, and retention. The assessment is scored to your specific job and includes access to our whole suite of reports providing fit scores and narrative for hiring decisions, behavioral interviews, coaching, feedback, and team development. View sample reports on this page and reach out or visit our online marketplace for more information or to get started.
For more than 20 years, PXT Select™ and its legacy product, ProfileXT, have led the way in validated hiring and development assessments.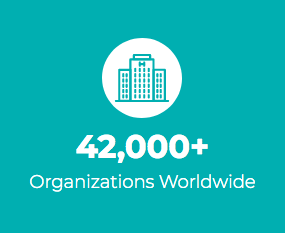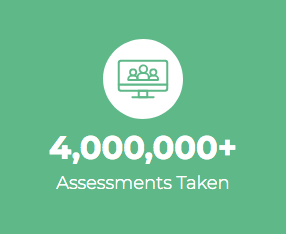 Interested in how assessment takers are introduced to PXT Select?  Check out the orientation video below.